Kenichi Koga is a renowned recording engineer, and one of Japan's foremost experts on Dolby Atmos surround-sound technology.  A close collaborator with Keiichi Yoshioka, he shared insights into the recording process of the pianist's recent performance playing the SK-EX at Kawai's Omotesando store in Tokyo.
Excerpts from this interview can be watched in the Japanese video below:
Recording the Shigeru Kawai SK-EX
How many channels were used to record the Shigeru Kawai SK-EX used for today's recording?
We used a total of 19 channels:
On-mic (*1): 7 lines (Stereo main 2, Subwoofer 1, Ambisonic mic (*3) 1 (4 channels)
Off-mic (*2): 12 lines (Main 6, Wide 2, Ambisonic mic 1 (4 channels)
So, we used 19 channels in total. From there, the Ambisonic mic is expanded from 4 channels to 11 channels. The 11 channels correspond to the 7.0.4 format of Dolby Atmos (without subwoofers), with 7 channels for surround (plane) and 4 channels for ceiling use. Therefore, the recorded data for this session is eventually divided into 33 channels (3 on-mic, 8 off-mic, 2 Ambisonic mics - 22 channels in total), which are appropriately mixed and placed.
*1 On-mic: Microphones placed close to the sound source, used to capture specific sounds clearly.
*2 Off-mic: Microphones placed away from the sound source, primarily used to capture the overall ambiance.
*3 Ambisonic mic: A microphone capable of capturing sound in an Ambisonics format, a technology for recording and reproducing spatial audio.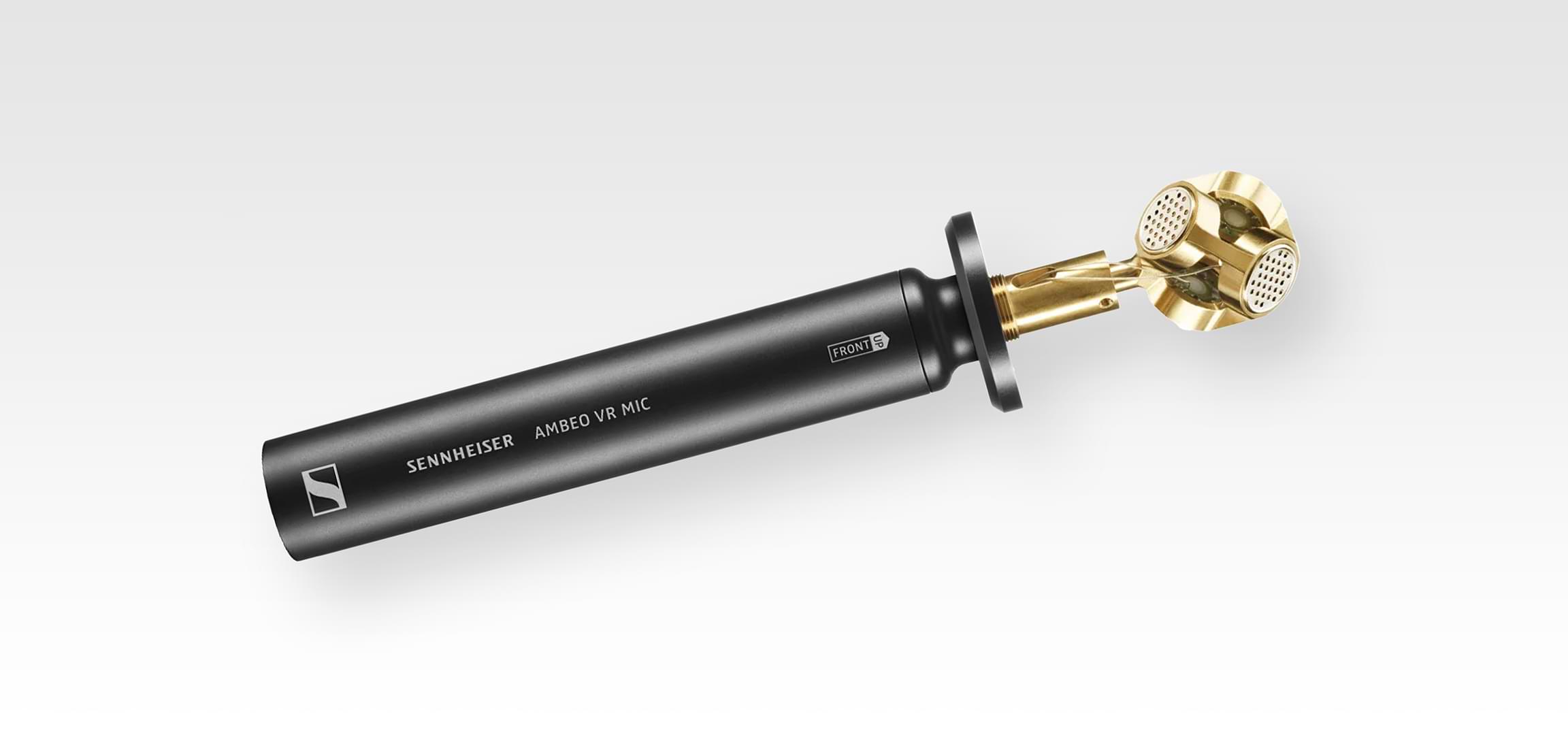 The SENNHEISER AMBEO VR ambisonic microphone has four capsules facing in different directions, allowing it to capture 360° surround sound.
About Spatial audio
What is the concept behind spatial audio placement?
In essence, whether it's Dolby Atmos or DTS:X, the goal is to create a space like a planetarium or a sphere of sound. To illustrate, think of it as surrounding the listener's head in a flat plane with 7 channels and placing 4 channels closer to the top of the head.
We strive to make it sound as close to what the audience would hear, but ultimately, it's shaped according to the artist's preferences. Whether it should resemble proximity to the audience, the conductor's position, or how it's heard from the pianist's perspective depends on the artist's wishes.
How does spatial audio (Dolby Atmos) relate to pianos?"
I particularly wanted to capture the sound of Shigeru Kawai pianos.
In classical music, you can capture the ambiance of the space, including the hall's resonance, and record the full sound of the piano. When recording pop music, it's often focused on the strings, but you can also capture the broader body resonance and the expansiveness of a full concert grand piano.
However, the main purpose was to record the perfect synergy between the "Pause" hall here at Kawai Omotesando and the sound of the piano. Musical instrument sounds are also influenced by the room's acoustics, right? So, being able to harness that is significant.
In the world of classical music and musicals, depending on where you sit, the volume can be physically lower. But when this recording becomes is fully mixed it will be possible to control the volume yourself. This means you can achieve a greater level of power than listening live. There are various ways of thinking, but in that sense, it's possible to surpass reality. However, ultimately, even if/when virtual experiences achieved through Dolby Atmos become more accessible, people will still want to attend live concerts. I would like to think that high quality immersive recordings can create a positive cycle that encourages people to also experience live performances.
I really wanted to record the sound of the Shigeru Kawai SK-EX concert grand piano, which is not commonly found in Japanese recording studios. As someone with a strong interest in the sound created by Japanese artists, I feel incredibly grateful for this opportunity.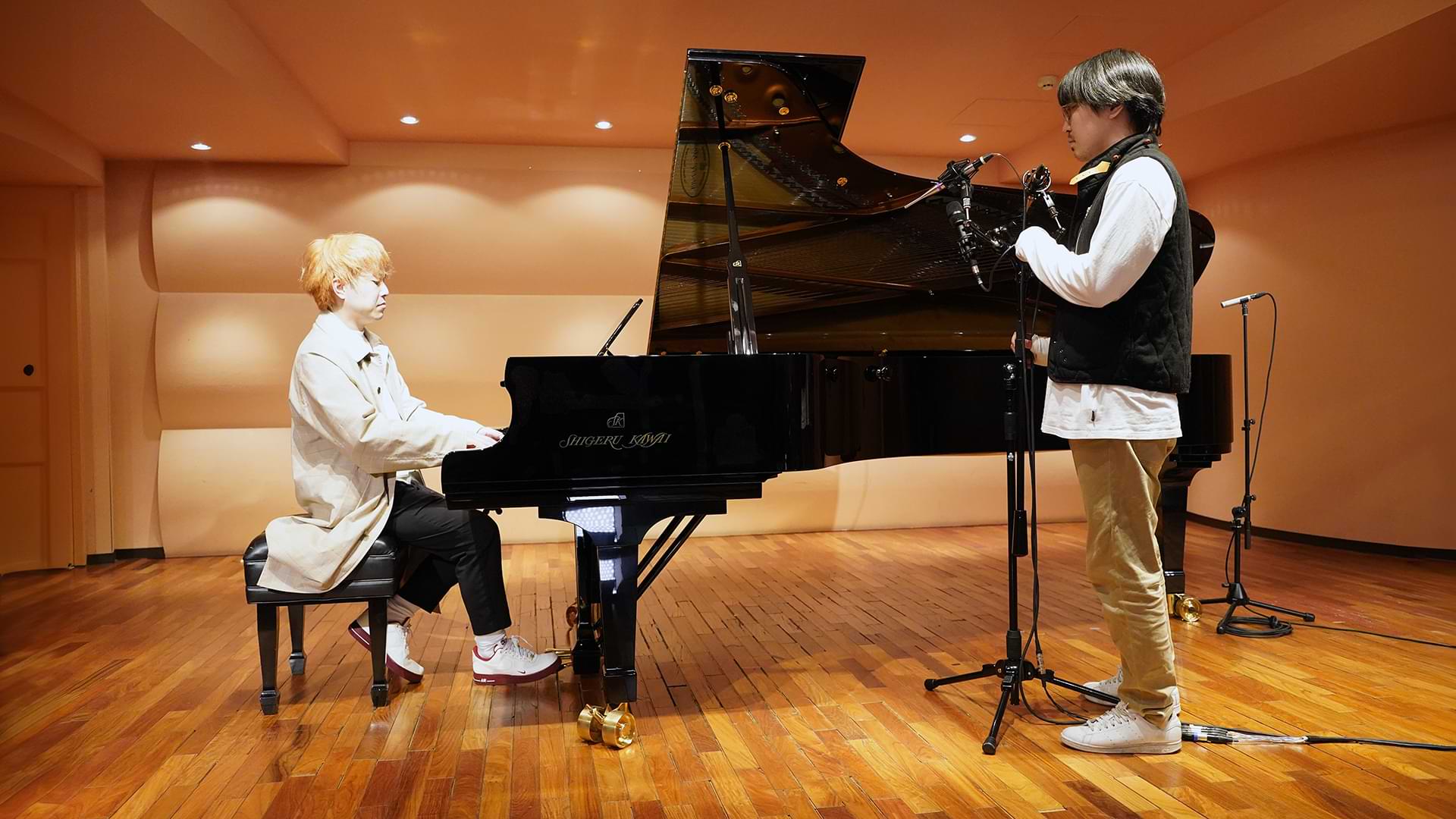 Kenichi Koga recording Keiichi Yoshioka's performance of "La Campanella", played on the Shigeru Kawai SK-EX concert grand piano.
Experiencing authentic Dolby Atmos
I believe we need to create places where people can experience authentic Dolby Atmos recordings. We've set up such a space in Tonami, Toyama Prefecture. When you bring a Blu-ray, you can watch movies, and with your Apple Music account, you can also listen to music. Once people experience sound from speakers once, I think anyone can recognize the difference. I want to create places like this as much as possible so that many people can experience this new form of entertainment. Rather than just creating recordings and saying "they're great", I always want to take responsibility for delivering the best possible listening experience.
Kenichi Koga's recording of "La Campanella", as performed by Keiichi Yoshioka on the Shigeru Kawai SK-EX concert grand piano at Kawai Ometsando, can be listened via the following LINK.
About Kenichi Koga
Kenichi Koga is a recording engineer from Fukuoka Prefecture. He is a member of the Japan Music Studio Association and the Japan Audio Association. After joining Aobadai Studio, he became an independent freelancer. In 2019, he founded Xylomania Studio LLC. He has worked on a wide range of genres, including bands like ASIAN KUNG-FU GENERATION, Official HIGE DANdism, and ichikoro, as well as classical music, musicals, and film music.
For more information about Kenichi Koga, please visit his social accounts via the links below:
https://twitter.com/kogaken1207
https://www.instagram.com/xylomaniastudiollc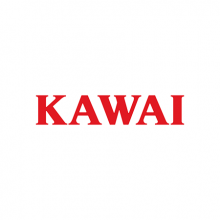 Writer
Kawai Japan (Domestic division)
This article has been translated from a piece published on the Kawai Japan website.
This article has been translated from a piece published on the Kawai Japan website.