Kawai's high performance CA401 and CA501 digital pianos feature fully wooden keys, the latest Shigeru Kawai SK-EX Competition Grand piano sampling, and impressive speaker systems.
We interviewed pianist Kyosuke Miyano, who appeared in the promotional video for these instruments, to hear his thoughts on playing them and what he believes is essential for improving one's piano ability.
Performance and explanation videos for the CA401 and CA501 featuring Kyosuke Miyano can be watched below:
Previous impressions of digital pianos
Changing Perceptions: I used to think that practicing on an digital piano was tiring...
Participating in the filming of the promotional video for Kawai's CA401 and CA501 instruments has significantly changed my perception of digital pianos. I've had numerous opportunities to practice on digital pianos in the past, however, when I practiced using the same technique as on a grand piano, I would always end up feeling tired, so typically used them to assist with reading sheet music. But after the filming of this promotional video, I suddenly realized that the finger and arm fatigue I used to experience on digital pianos was almost non-existent.
Playing the CA401 and CA501 for piano improvement
Understanding the keyboard touch necessary for piano improvement requires a keyboard "grip"...
During the filming, I not only played my own music but also challenged myself to bring out the strengths of CA401 and CA501, and the beauty of the pieces with concert-level emotions and techniques. By the way, due to the various camera angles needed for the filming, I played "Tempest" six times in full (laughs)!
To improve as a pianist, it is essential to develop a strong "ear" for listening to sound, but equally important is the ability to instantly understand the keyboard's "touch" with your fingertips. You control the sound by managing the initial movement when pressing a key, and the movement during the key's return to its original position". In this process, the keyboard "grip" on your fingers is crucial. Previous digital pianos often lacked this grip, and the keys would return to their original position too quickly. Also, the sound quality, thanks to the sterile conversion of electrical signals, made it challenging to learn subtle nuances in playing. However, with the CA401 and CA501, I was able to control all of these aspects effectively.
By the way, during breaks in filming, I had an interesting conversation with the digital piano development staff about keyboard "touch". They shared their enthusiasm for constantly researching ways to make the keyboard movement as close to a grand piano as possible, and that left a strong impression on me.
If any pianists are curious about digital pianos, I encourage them to please try out these instruments from Kawai.  They are filled with the dedication and passion of their engineers, and are committed to bringing the experience of playing an acoustic piano to everyone.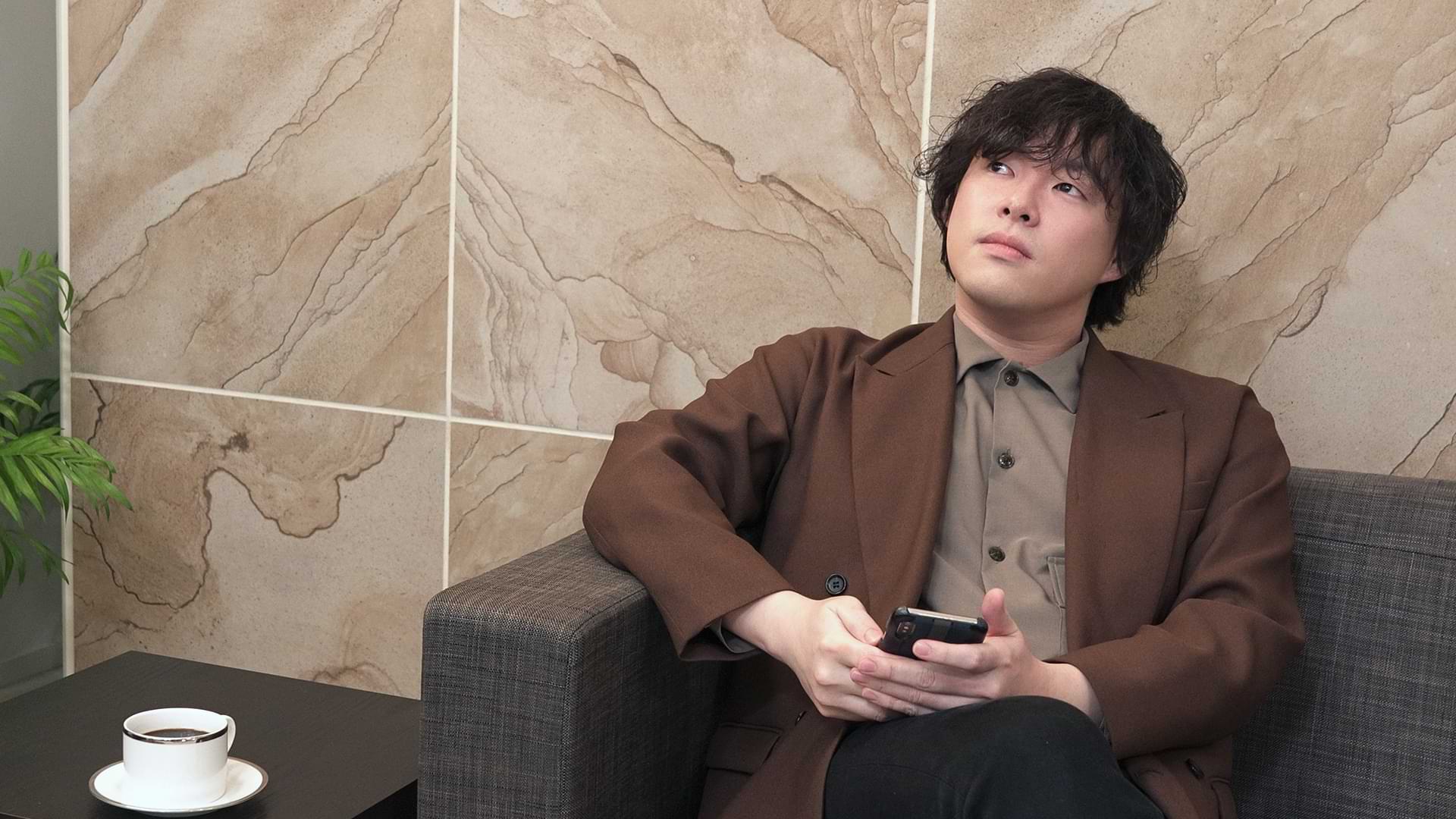 About Kyosuke Miyano
Born in 1992 in Akita Prefecture After graduating from the Toho Gakuen School of Music, Kyosuke Miyano pursued further studies at the same institution. He later gained admission to the Claudio Monteverdi National Conservatory of Music in Bolzano, Italy. Winner of the 6th Toho Piano Competition (1st Prize) Winner of the 48th Kawai Music Competition Piano Division S Course (Gold Prize) 2nd Prize winner at the 11th Francesco Moscato International Music Competition (Italy), among other national and international competitions. He has performed recitals in Japan, Italy, Germany, Poland, and continues to passionately support the development of young musicians. He continues his performance career with the consciousness of "music that moves people's hearts."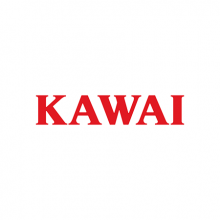 Writer
Kawai Japan (Domestic division)
This article has been translated from a piece published on the Kawai Japan website.
This article has been translated from a piece published on the Kawai Japan website.