News
February 18, 2022
AURES Music hybrid piano control app released for iOS and Android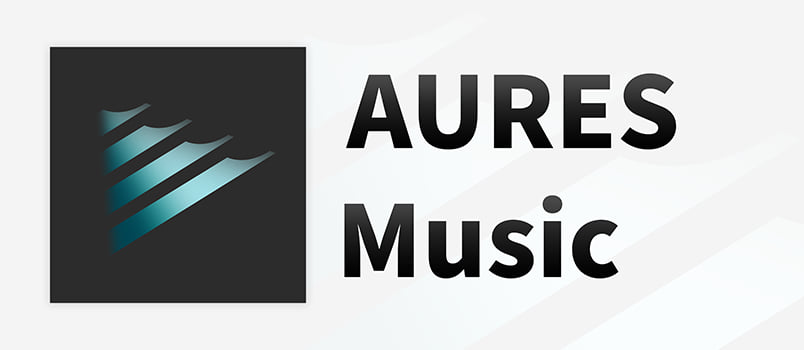 Kawai Japan is pleased to announce the release of AURES Music, a music playback and control app for selected Kawai hybrid pianos, available for compatible iOS and Android devices*.
The AURES Music app allows Kawai AURES AR2 and AnyTime ATX4 hybrid piano owners to enjoy listening to music streamed from a smartphone or tablet while playing the piano.  The app links with popular music streaming services, and includes controls to adjust sound EQ and playback volume, as well as enable/disable the instrument's digital piano sound engine and change tuning and transpose settings.
AURES Music takes advantage of the wireless Bluetooth MIDI and Bluetooth Audio technologies built into Kawai's latest AURES AR2 and AnyTime ATX4 hybrid pianos, allowing players to enjoy listening to music played from through the instrument's unique soundboard speaker system (or external speakers in the case of ATX4 models) from the comfort of an armchair, or to accompany their favourite artists at the keyboard.  The app features a modern user interface that is designed for efficient touch control, with a choice of light or dark UI modes to match the player's personal preference.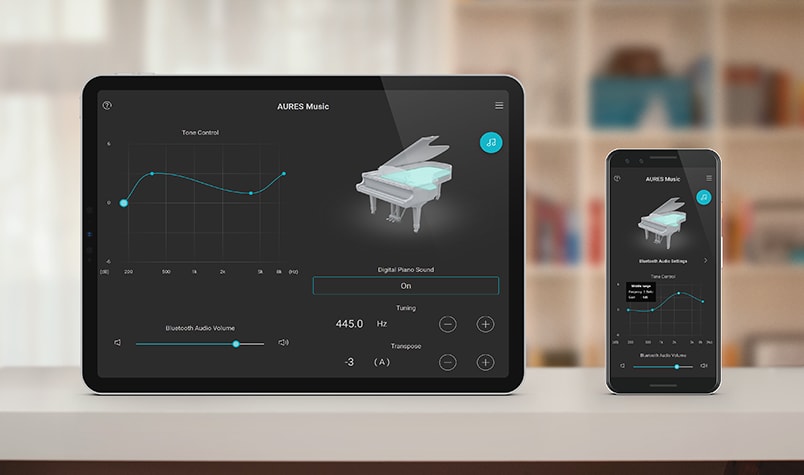 For more information about the AURES Music app, please visit the page below:
https://www.kawai-global.com/product/auresmusic
---
* Supported instruments: Kawai AURES AR2, AnyTime ATX4
* Also possible with AnyTime ATX4 instruments using external speakers.
* iOS11 or Android7.0 or higher device with support for standard MIDI functions required. Please contact the device manufacturer to confirm MIDI support status.