News
April 10, 2020
PianoRemote digital piano control app released for iOS and Android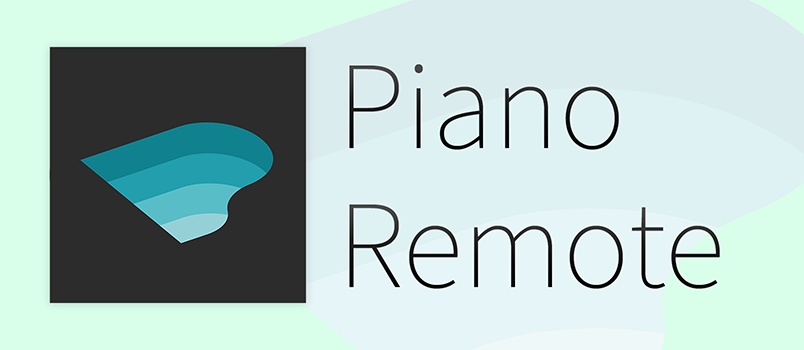 Kawai Japan is excited to announce the release of PianoRemote, a brand new control app for Kawai digital pianos, available for compatible iOS and Android devices*.
The PianoRemote app takes advantage of Kawai's redesigned digital piano communication standard, introduced with the latest CA99 and CA79 modes, allowing players to control every aspect of their instrument via a modern, intuitive user interface.  The app connects to the piano wirelessly via the instrument's integrated Bluetooth MIDI feature, and provides an effortless way to change sounds, adjust settings, or enjoy the vast array of built-in music content from the comfort of an armchair.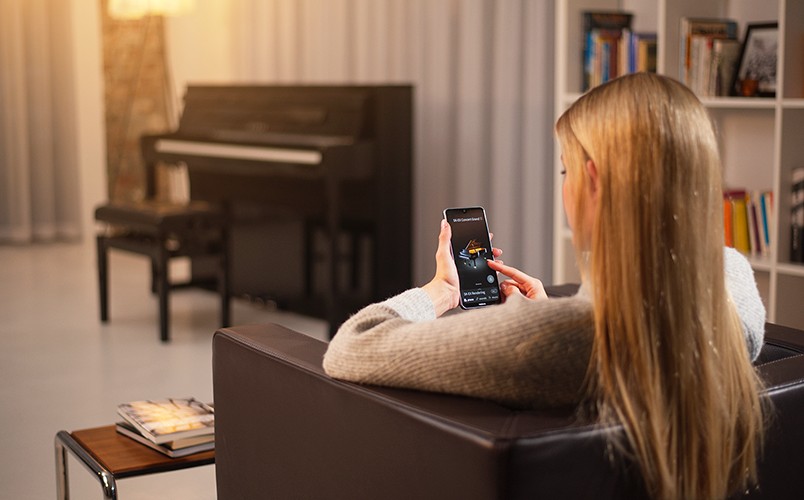 PianoRemote adopts the same user interface as that of the latest CA99 and CA79 models, and can also be run in "Demo Mode" (i.e. without needing to connect to the digital piano) allowing Kawai enthusiasts the opportunity to check the instruments' various features and operations using their phone or tablet.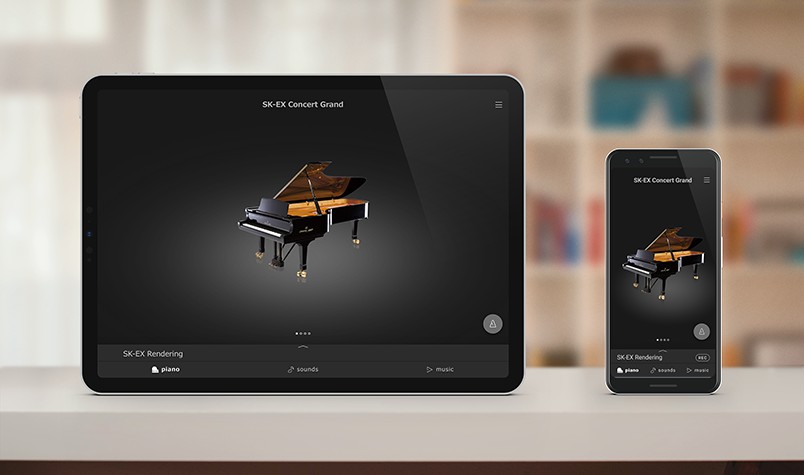 For more information about the PianoRemote app, please visit the page below:
https://www.kawai-global.com/pianoremote/
---
* Supported instruments: Please refer to the compatibility list on the PianoRemote app webpage.
* iOS11 or Android7.0 or higher device with support for standard MIDI functions required. Please contact the device manufacturer to confirm MIDI support status.