News
April 13, 2023
Kawai to exhibit at 2023 NAMM Show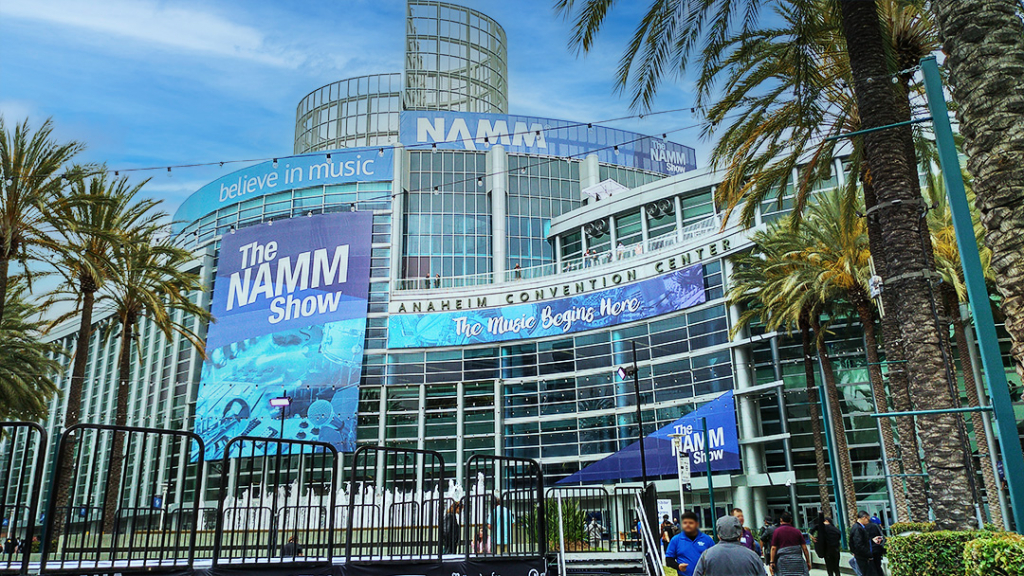 Anaheim Convention Center (Photo is from 2022)
Kawai will exhibit at the 2023 NAMM Show, the largest musical instrument trade show in the U.S.A., to be held from April 13, 2023, in Anaheim, California, U.S.A.
At this year's NAMM Show, Kawai will exhibit a number of grand pianos, upright pianos and digital pianos including the Shigeru Kawai SK-EX full concert grand piano, "AURES AR2" and "ANYTIME ATX4" grand and upright pianos, and the highly popular hybrid pianos "NOVUS NV5S" and "NOVUS NV10S". In addition, limited edition models commemorating Kawai America Corporation's 60th anniversary will also be on display.
Kawai will also exhibit a selection of digital pianos at the event, showcasing models from the popular "ES" and "CN" series, as well as the full range of high performance Concert Artist instruments – including the newly unveiled "CA401" and "CA501".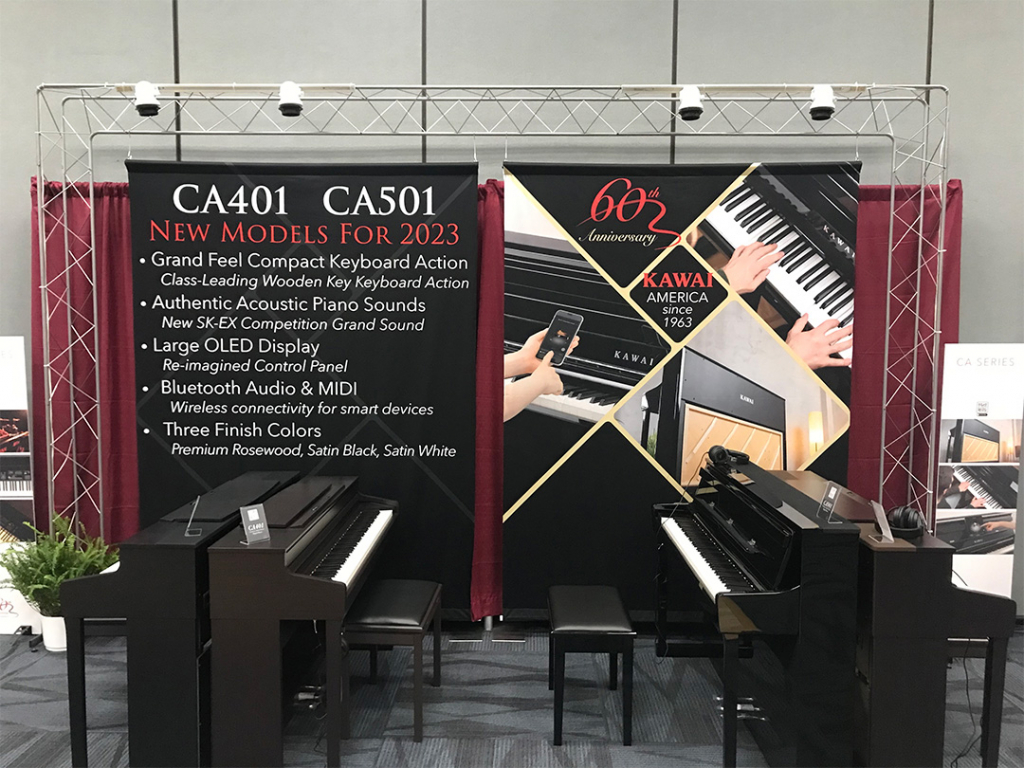 ■ Event Information
Dates: April 13-15, 2023
Location:  Anaheim Convention Center, Anaheim, California, U.S.A.
Overview:  The world's largest music-related trade show held every January in Anaheim, U.S.A. 
Official Website:  https://www.namm.org/
■ About Kawai
Kawai is a global corporation with distribution in virtually every major market in the world. From its beginnings in 1927 in Hamamatsu, Japan, the company has been committed to an ongoing quest to perfect the art of the piano. One of the world's largest music instrument manufacturers, Kawai celebrated its 90th anniversary in 2017 and is one of the few piano companies still led by members of its founding family.