News
October 7, 2016
Sound Museum iOS app for Kawai digital pianos released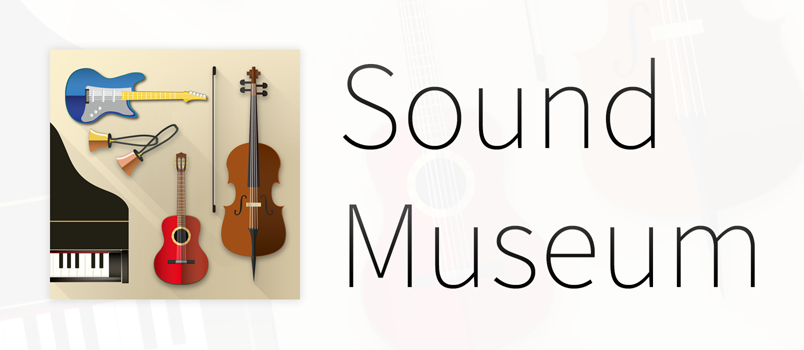 Kawai has released a new musical instrument learning app for Kawai digital pianos owners.
Sound Museum is a free iOS app that allows Kawai digital piano owners to explore the musical instrument sounds available within their piano, listen to a variety of demonstration pieces, and store favourite sounds for convenient recall.
Sound Museum is compatible with a broad range of Kawai digital pianos, and fully supports the Quicco Sound mi.1 Bluetooth MIDI interface for cable-free wireless connectivity.
For more information about Sound Museum, please visit the AppStore page via the link below: